---
Association of Pet Dog Trainers (APDT)
APDT is a professional organization of individual trainers who are committed to becoming better trainers through education.
---
The American Society for the Prevention of Cruelty to Animals (ASPCA) Headquartered in New York City has programs that extend their anti-cruelty mission across the country, they are recognized as a national animal welfare organization. The ASPCA is a privately funded 501(c)(3) not-for-profit corporation.
---
Since 2001, Canine Cupboard has been providing the Seacoast with a unique shopping experience. In addition to hand-made, all-natural dog treats, you will find a wide selection of leashes, collars, interactive toys and premium dog & cat foods.
---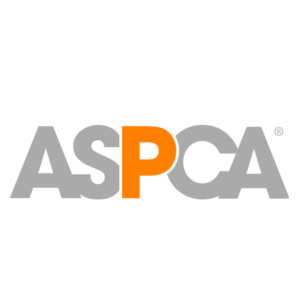 Puppy Mill Information The ASPCA's Policies and Positions on Puppy Mills
---

Pet Partners helps advance human health and well-being through positive interactions with animals.
---
The Canine Good Citizen Program
CGC is a certification program that is designed to reward dogs who have good manners at home and in the community.
---
Adopt a homeless pet. Locate shelters and rescue groups currently caring for adoptable pets.
---
Pet Sitters International.org
If you are in need of pet sitting services, check out PSI's pet sitter locator.
---
Love Your Pets offers pet id tags for pets and all your belongings! With the best prices anywhere . . . protect all your things!
---
Progeria is a rare genetic condition characterized by accelerated aging in children who die of heart disease at an average age of 13. The Progeria Research Foundation is the only international non-profit organization solely dedicated to finding treatments and a cure for Progeria.
---
Animal Manners Inc. and Karen Gordon Betournay will not be liable for any damage or loss resulting from the above links.